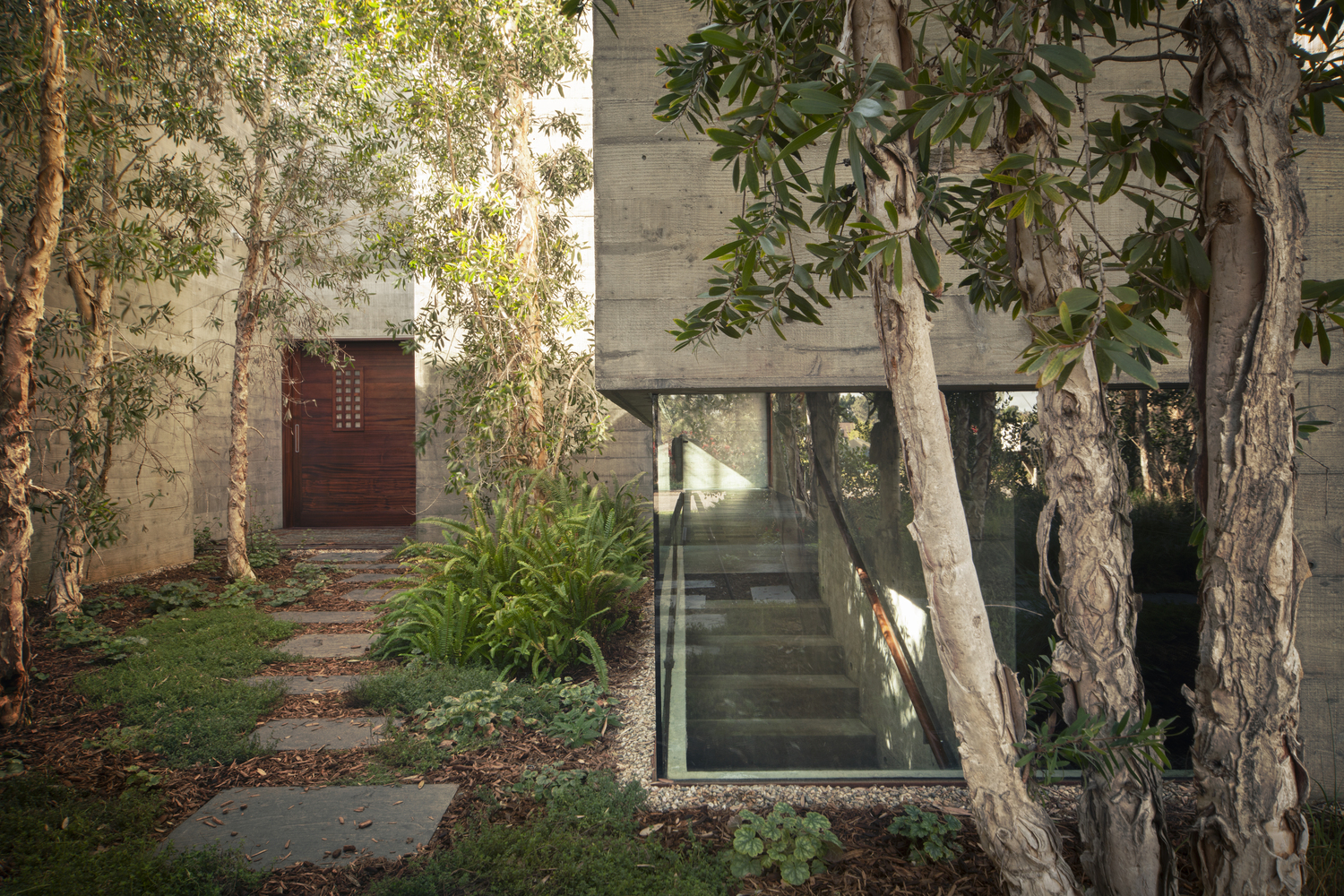 Phoenix House / Sebastian Mariscal Studio
More glass, concrete and green for your enjoyment.
———————–
The design process started as an emotional path of discovery, where the house starts to exist, as your walk builds the walls and your breathing lets the space contract and expand. Like music, the emotion of the unknown note keeps you intrigued and the contrast of lows, highs and silences, invites the awareness of different human sensations to connect to our own spirit.