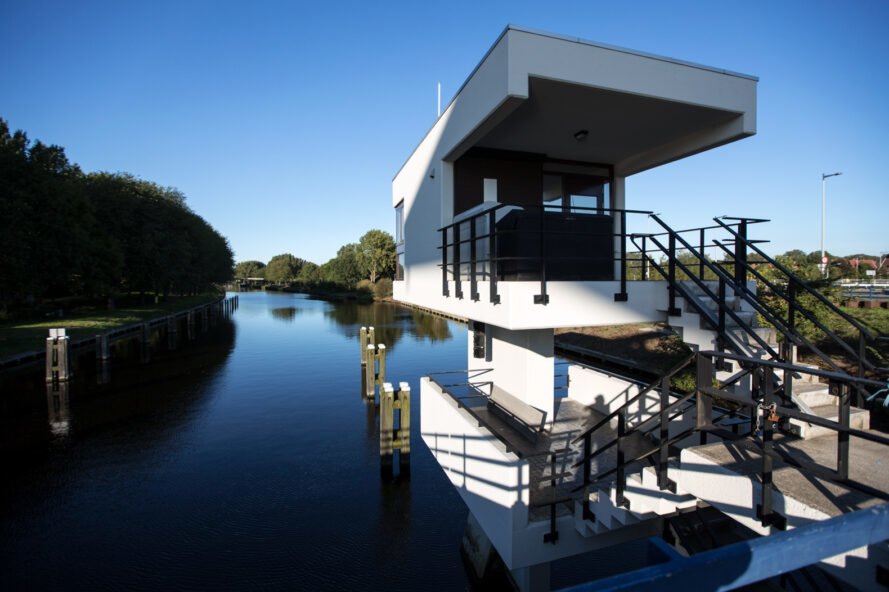 Adaptive reuse hotel suites in Amsterdam are built inside old bridge houses
Perfect reuse with epic views!
——————————-
What were once 28 unused canal-side bridge houses are now a series of hotel suites reused by Dutch architecture firm Space&Matter for the SWEETS hotel. The hotel concept is that of adaptive reuse, essentially reusing an old building for something that it originally was not used for. More importantly, this approach gives new life to existing structures rather than deploying the extensive resources needed for new construction.