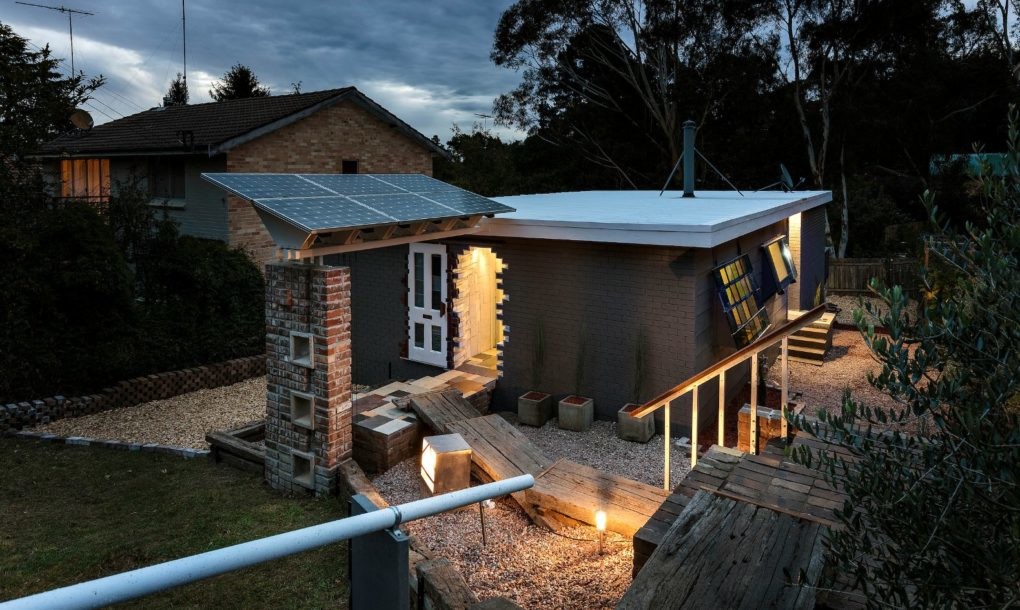 Australia's amazing Upcycle House is made from the ruins of an old home
Not the Sexist, But can see what is possible with just a little will power.
————————
Australian architecture firm Alexander Symes has given an old building a new lease on life by repurposing its materials into a beautiful new home. Although the old structure was completely demolished, the architect – inspired by a "closed-loop zero-waste" ethos – decided to rescue the materials and implement them in the a house.