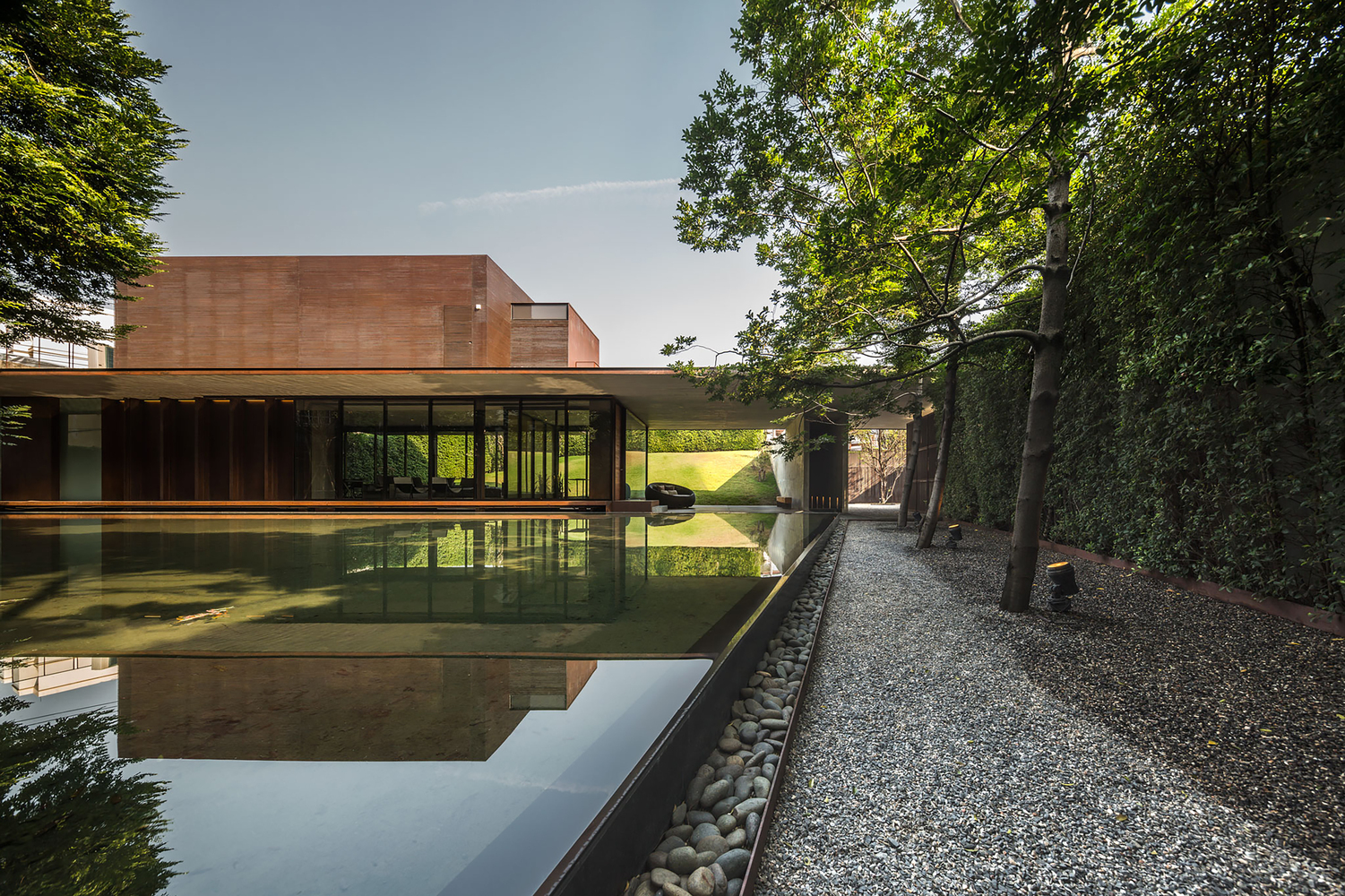 Blind House / BOONDESIGN
Nicely camouflaged city house!
———————-
Blind House: the absent matter – "An urban sanctuary with a living space overlaid on the enclosed landscape means to perceive or awaken to the truth that inherits in one's lives.". The brief from the owner is simple: two-bedrooms house for a single with enough space for Zen living and practicing meditation.