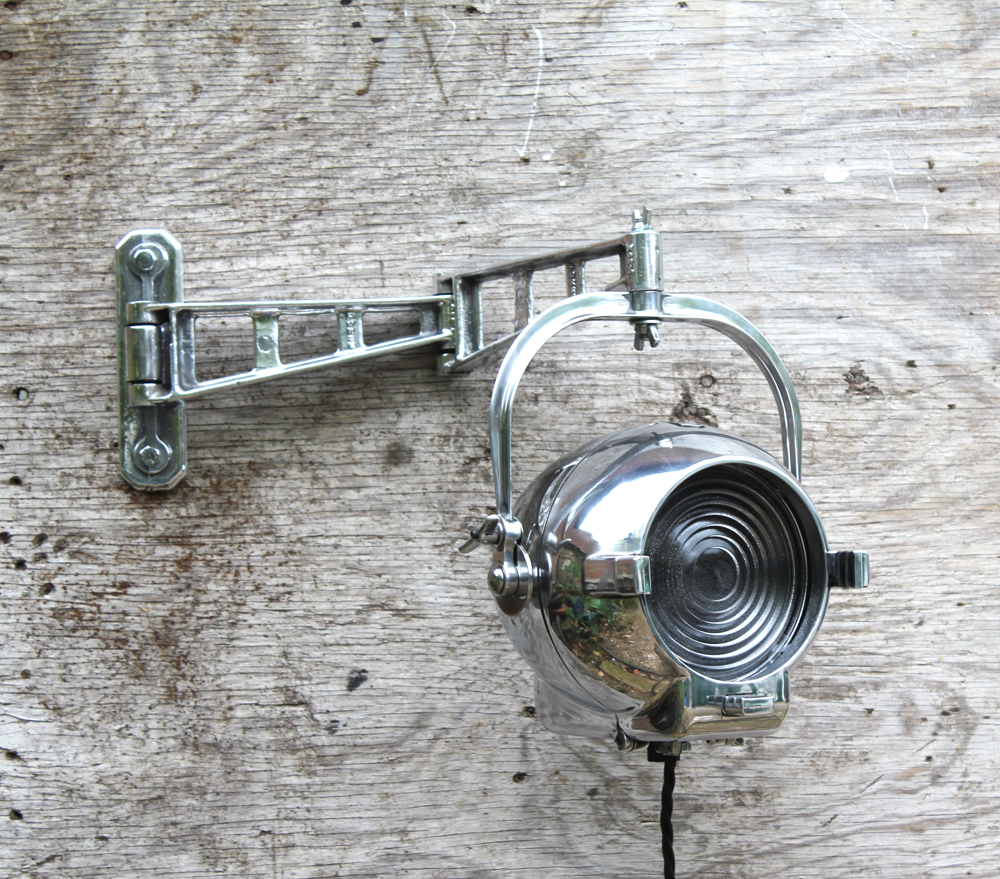 Electrical Lighting
This is the section of the house that I have deeded working on and waited as long as I could to start on it. Lighting defines the way a space looks and feels at night and can influence it's inhabitants in many different ways. I've always had an interest in photography and was a Very Early adapter of LED lighting in our house. I'm still using our first LED bulb that we've had for almost 2 decades. Its now only bright enough to light up a one section of a stair case. The issue with Lighting is most of the materials used in and around the structure are pretty self explanatory and have few real choses, but there are 100,000+ lightning options in every possible combination. Narrowing down the list takes time and working knowledge of the sector is required to designing a system that is highly efficient, beautiful and meets or exceed the multiple certifications we are looking to achieve.
This week I created a list of the rooms, an overall lighting budget with some goals and started to look for lights to fill the space that meet our requirements. Here are a few of our requirements:
* all lights must be recent generation LED lights
* minimalist, hidden or recessed light sources
* no individual light fixture over 100 watts
* a minimum of 80 CRI but prefer 90+
* color temperature (CCT) of 4000 to 5500K and the overall household goal of 100 Lumens per Watt (LPW) or more
That would create a minimum of 10,000 lm of light per 100 watts of power used. We will try to match the light and styles to the space theme and intended use. This will take a few weeks.
For the Grange we intend to use the Big Ass High Bay lights at 10K lumens. The space will require one light above each car space (3). The lights will be on a motion sensor as well as a daylight harvesting system, allowing the lights to only come on when needed and then adjust the light level down to match the ambient light level.  They are 77w per fixture with 137 LPW making them a highly efficient fixture and meet our minimum 80 CRI requirement.
The machine room will have a single 3′ long linear with 8k Lumens using 58w with motion sensor. It is a cheap version, but perfect light is not needed for this space.
The kitchen lighting was interesting. We love food, my wife loves to cook and we want to see the food as it was intended, so in the space we want the most highly color accurate LED lights we can purchase. Were willing to sacrifice a little bit of Lumen Per Watt to get as high of CRI as possible. Soraa makes some of the most accurate color LEDS with a CRI of 95+ and they are here local in the Bay Area. Several hidden down-light cans will be used to light the kitchen area.
The Grand Room Entertainment area we wanted to do something fun and to match the space. I love to watch movies and want to place in some vintage Strand Patt 123 "alien" spotlights in the space that are modified to use the HUE color changing LED bulbs. This will allow the space to be showered in color as the original lights where intended to be stage lights or movie lights with colored filters. Looking forward to seeing how this will make the space more enjoyable.
For the outside floor lights we plan to use the Ring flood lights. included a camera, motion sensor, two way mic and 110 DB alarm. All four sides of the building will have this Flood Light.
Lots more to come on the lighting front.