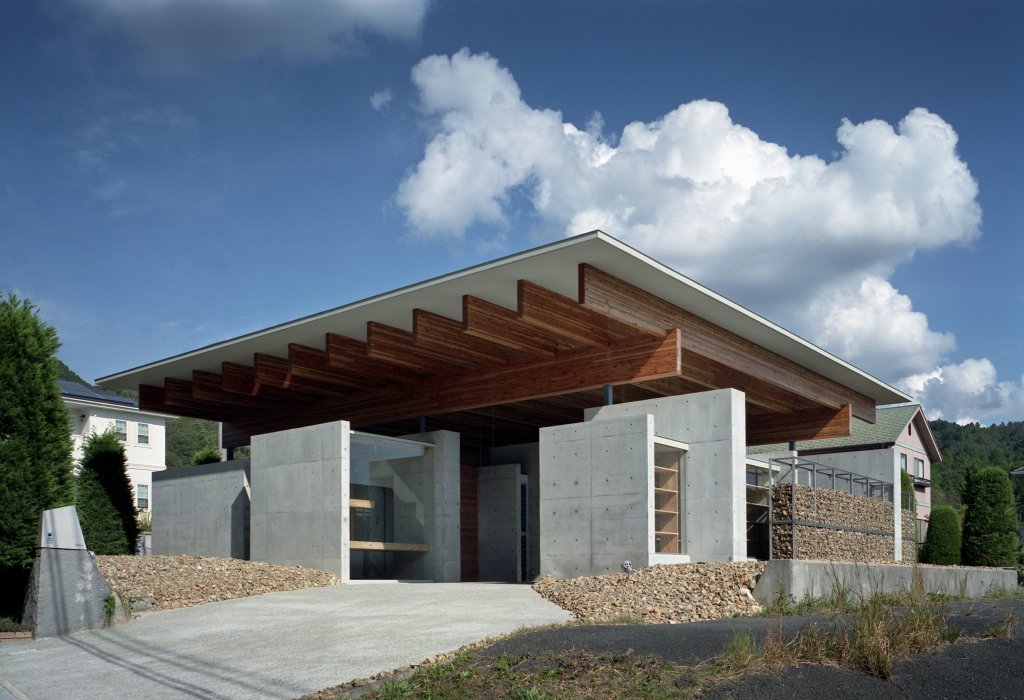 House in Kobe North / FujiwaraMuro Architects
Simple use of concrete as separations.
————————————–
he client requested a combination of large, open spaces and small, cozier spaces for relaxing, delineated by elevation differences or niches. Because the client's wife is disabled and uses an electric wheelchair, it was also essential to design a porous layout which enabled the residents to sense one another's presence from any part of the house so that she could use it freely.