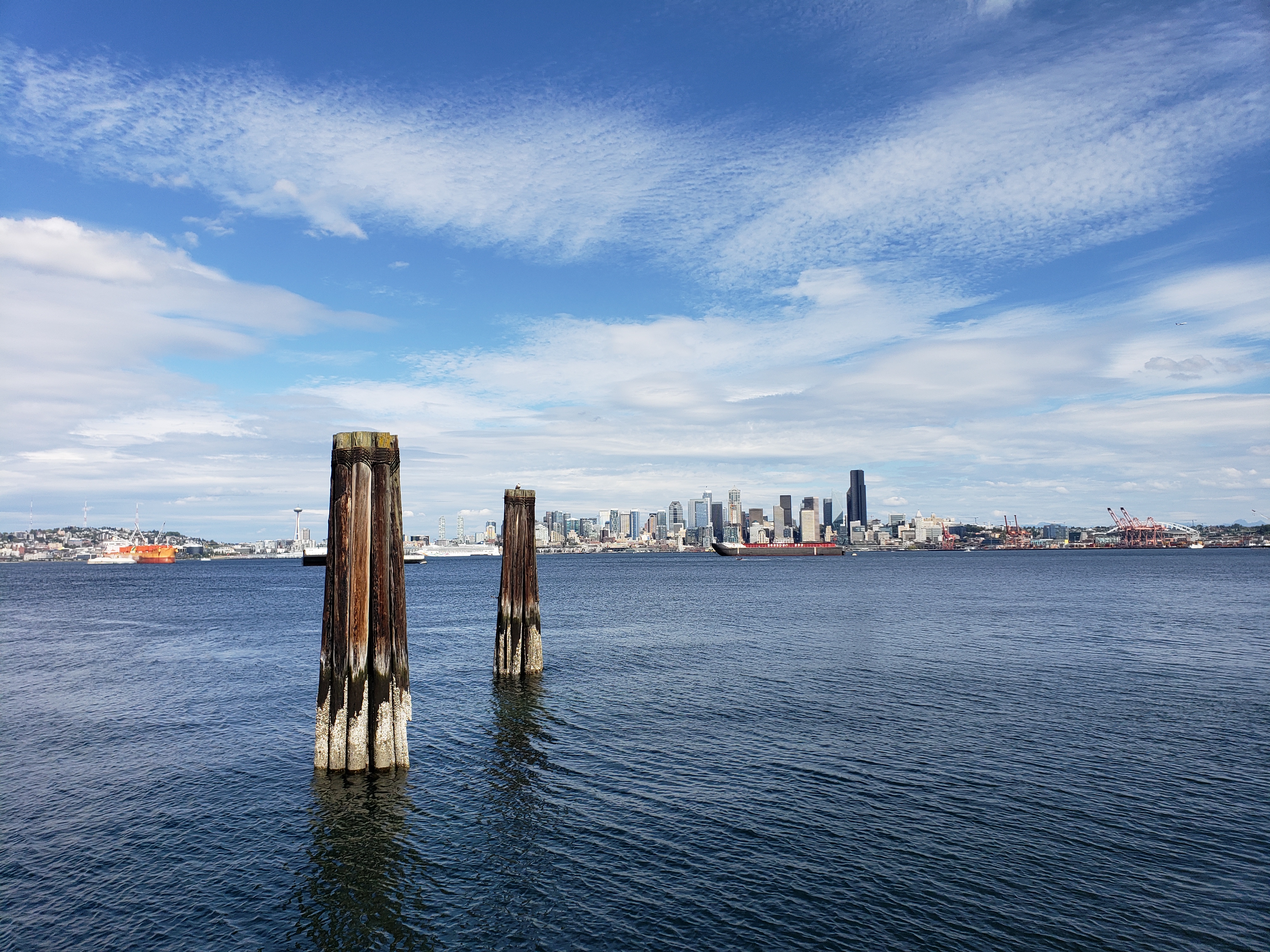 Relocated to Seattle Washington
After a long evaluation, my wife and I decided to move from the San Francisco Bay Area and relocate to Seattle!   Finding sites for the EI.House project was negatively affected by the astronomical and never ending raise in prices for all items across the board. The prices in the Sf Bay Area where just getting to high to justify us remaining in the area.
We found an Eco Friendly / Sustainably built home in West Seattle that matches our desires of what we planned to build for EI.House. It's a great fit as we transition to building out our over vision.
Stay tuned!