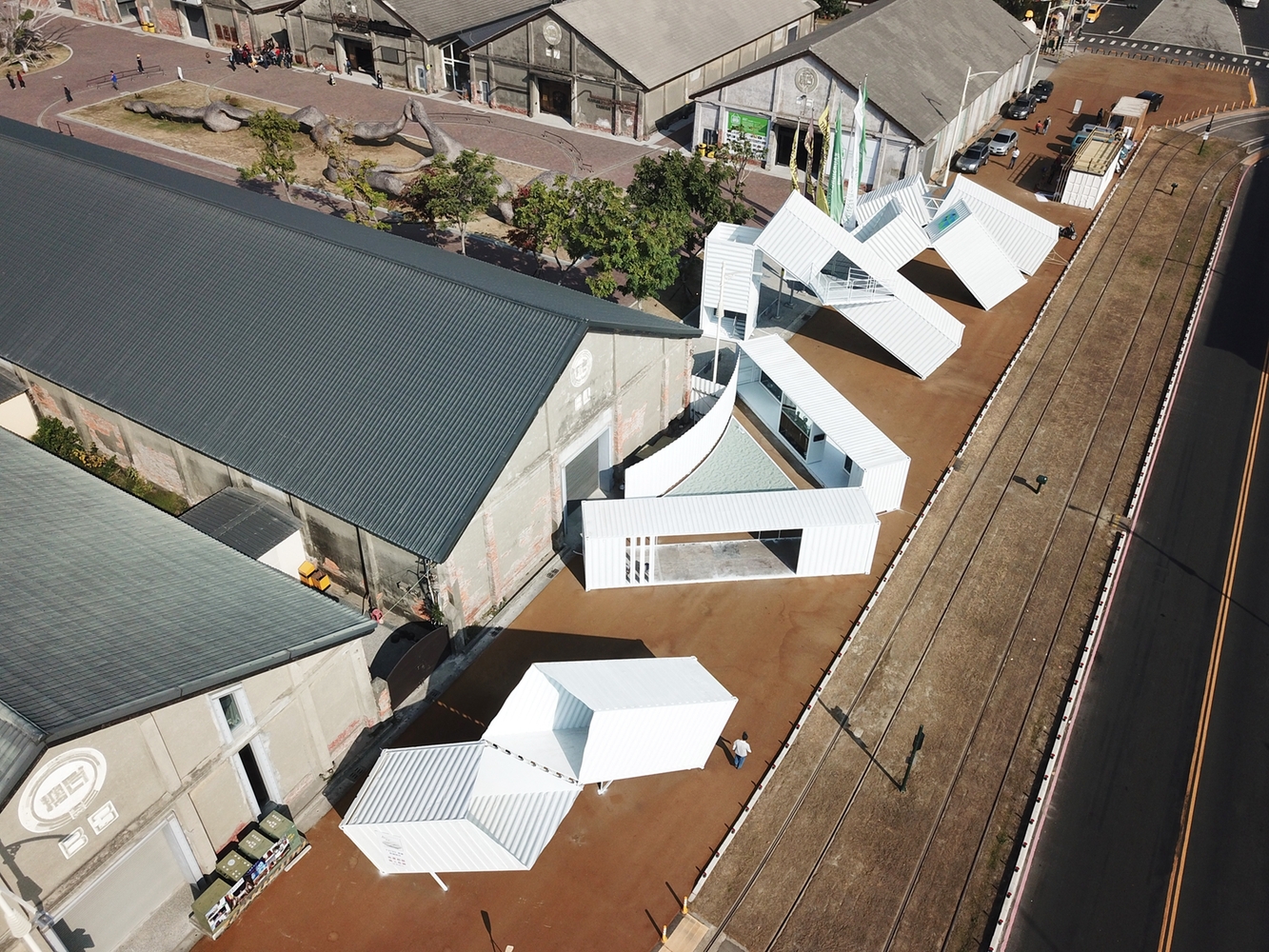 Runway of Life / ML Architect
Fun use for Containers!
———————
The biennale-style Kaohsiung International Container Art Festival has now been held eight times since its inception in 2001. With changing times and spaces, Kaohsiung has transformed itself from the harbor industrial city it was to a historic and cultural ocean metropolis. Within Kaohsiung, the container-a signifier of port culture -is no longer merely a carrier of goods and a linkage in commercial trade networks, but has been molded into an important symbol of the culture and history of Kaohsiung City.