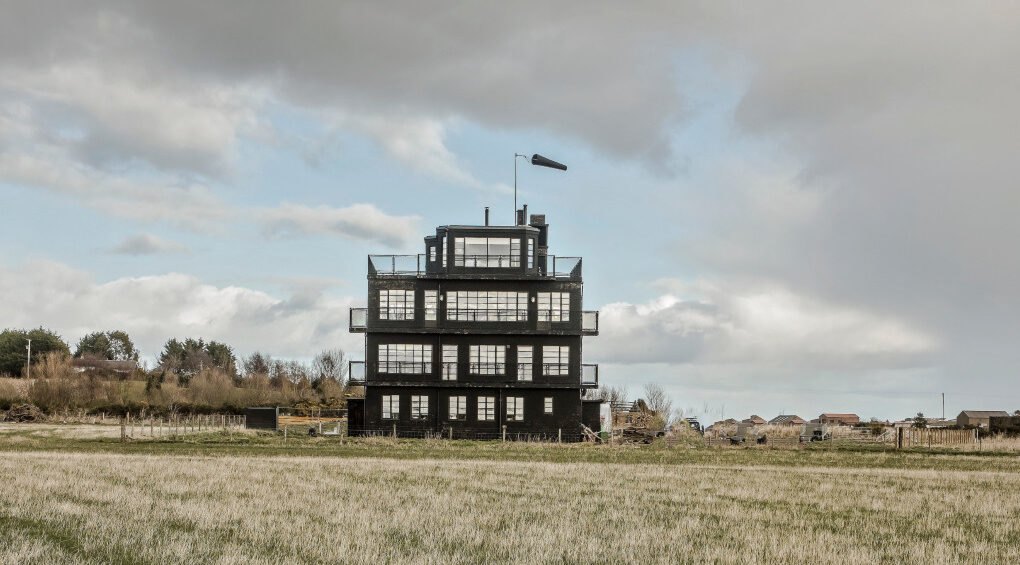 Sleep in this restored WWII air control tower
I want to stay in this one!
————————-
A unique Airbnb listing in Scotland is inviting guests to stay at an amazing restored WWII air traffic control tower. Located in the Scottish Highlands area of Tain, the HMS OWL Air Control Tower dates back to the second world war, when it was used as an airbase for planes coming in and out of the country. Now, the tower has been renovated into a vibrant guesthouse with design features that pay homage to its military past.