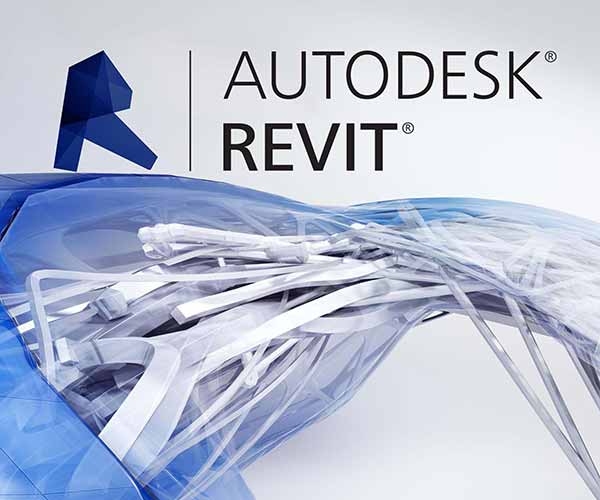 Software choice matters
In the past Ive used Chief Architect Premier to design layout and model a warehouse house, and driving range but with this idea I had no choice but to make a change. The Chief Architect software had multiple limitations when building something other then a traditional stick house with standard windows, materials and products. It could be done, but the software was not designed for this purpose.
I've decided the move to AutoDesk Revit was a better solution to build EI.house. Revit is used by most of the big firms that design, model, build and manage small buildings to full skyscrapers. Revit will allow me to better work with commercial building techniques, systems and materials while offering the finest details and flexibility all in 3D.