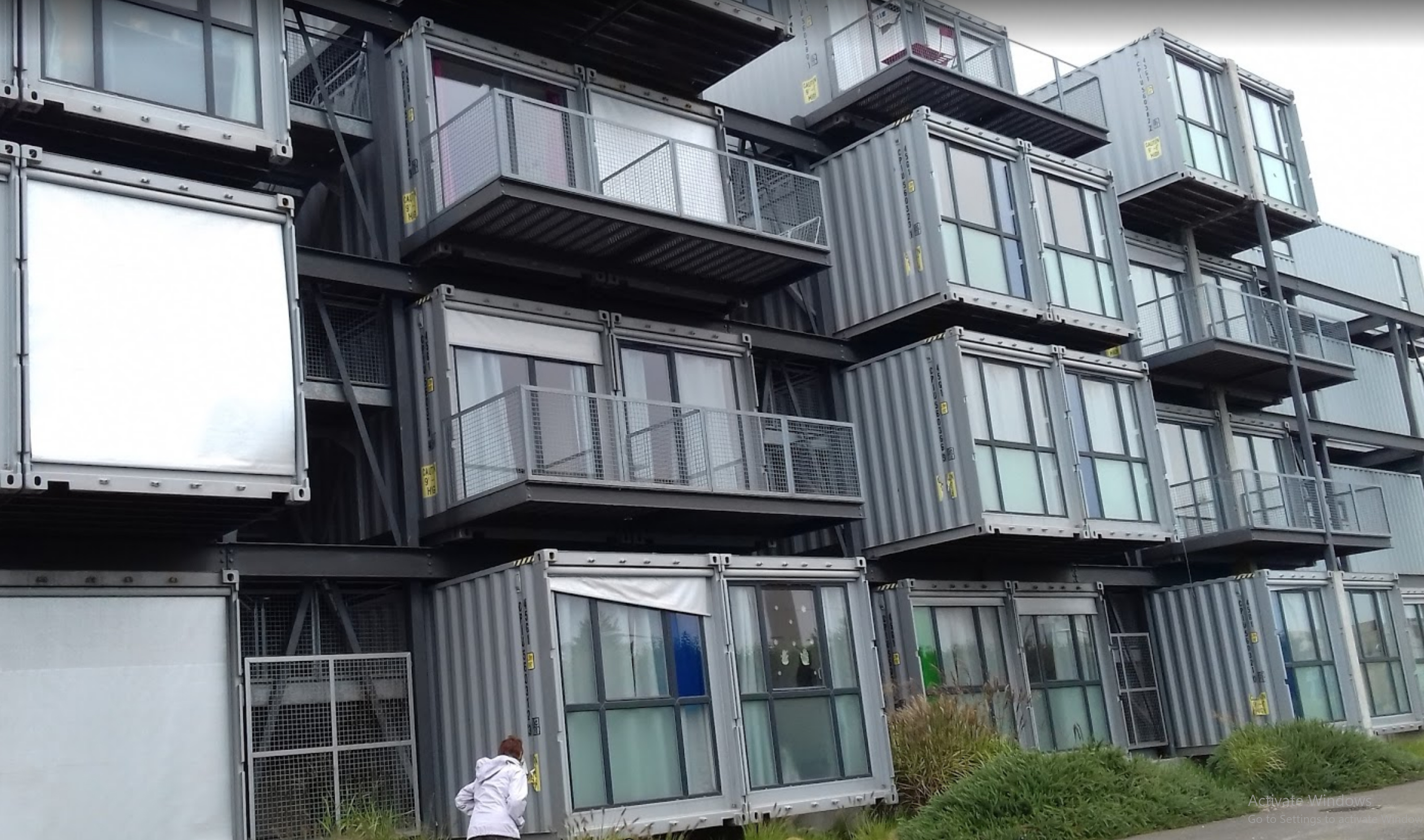 Tour Seven Shipping Container Apartments with Google Streetview
Nice to see this idea taking off in multi-use apartments.
————————————-
What if apartment complexes could go up in a few months instead of years? Rapid construction for multi-family housing is already becoming a reality as shipping container apartments pop up around the globe. After witnessing the advantages of building shipping container stadiums and office buildings, apartments seem like a logical next step for container construction, especially with the adoption of AC462 compliant containers.
We've found seven shipping container apartments on Google Streetview that not only succeeded as housing, but also made a mark on their cities. Some container apartments charge rents at premium rates thanks to high end finish outs and the novelty of living in a container, demonstrating that container apartments can be a lucrative venture. Others translate the lower construction costs into low rents to create affordable housing. From Mexico to the Netherlands, all these shipping container apartment complexes are proving to be an economically viable solution for developers and renters alike.