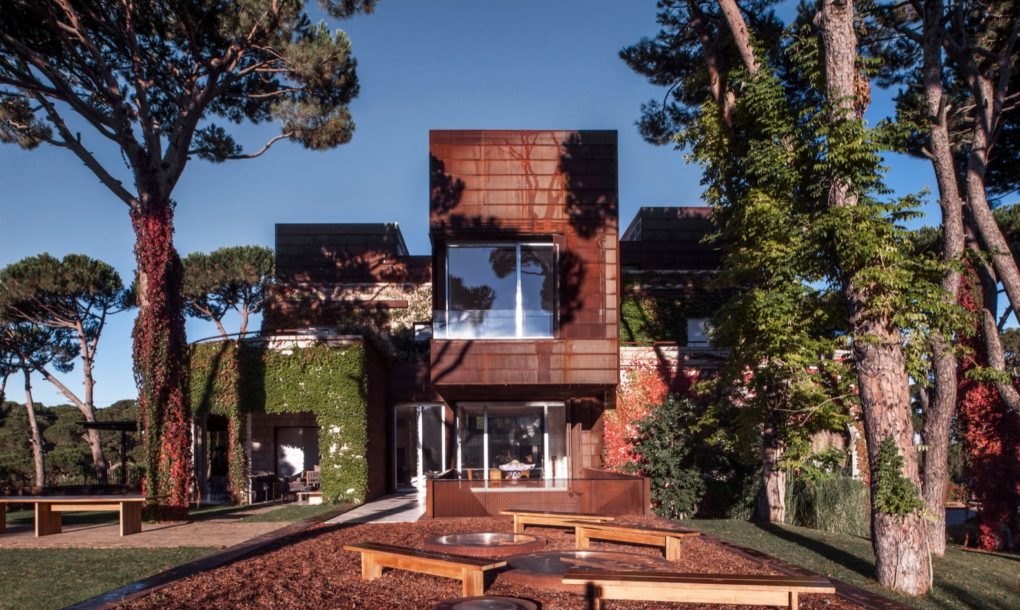 War ruins are reborn as a sustainable home in Lebanon
Great repurposed /recycled building turned into something great!
————-
Having survived the Lebanese Civil War as a torture and detention center for militia forces, The House With Two Lives has a colorful past to say the least. So when Lebanese design practice Nabil Gholam Architects was asked to renovate the structure — originally built as a resort building in the 1930s — the firm took its time to sensitively pick apart the site's history and breathe new and positive life into the property. Described as a "difficult exorcism," the design process saw the reuse of the historic ruins and the insertion of a brand new home celebrating nature and sustainable design, from rainwater harvesting systems to passive cooling strategies.